THE LAST STOP
#VR Experience #Storytelling #Interactive game

Duration:
2 weeks (October 16 - October 30, 2018)

Team:
5 people, including Kevin Lee (sound designer), Kevin Han (programmer), Ruoxi Li (artist), Shitong Shen (programmer), Shawn Kang (artist)

Assigned Theme:
Design a storytelling experience

Platform:
HTC Vive

My contribution:
Experience design, 3d modeling, animation


INTRO
A contemplative game with some surprising twists along the way, The Last Stop plays like an interactive adventure on the brink of life or death. When souls lose or forget their mementos, they attract evil spirits from this realm and you must use your umbrella to defend yourself and your friend from their attack! You enter this world without knowledge of your previous life and find out more and more about this place as you play - with the climax revealing hints of who you are and what your memory means.



↳ Background

At the train stop between the afterlife and death, you protect a bumbling ghost from the dangers of this whimsical purgatory. Each waiting soul brings one memento with them from their previous life, and through sharing your umbrella with a friend do you reveal the true meaning of your memento. Shield the rain, attack evil spirits, and block with your umbrella to unravel this mystery!



↳ Environment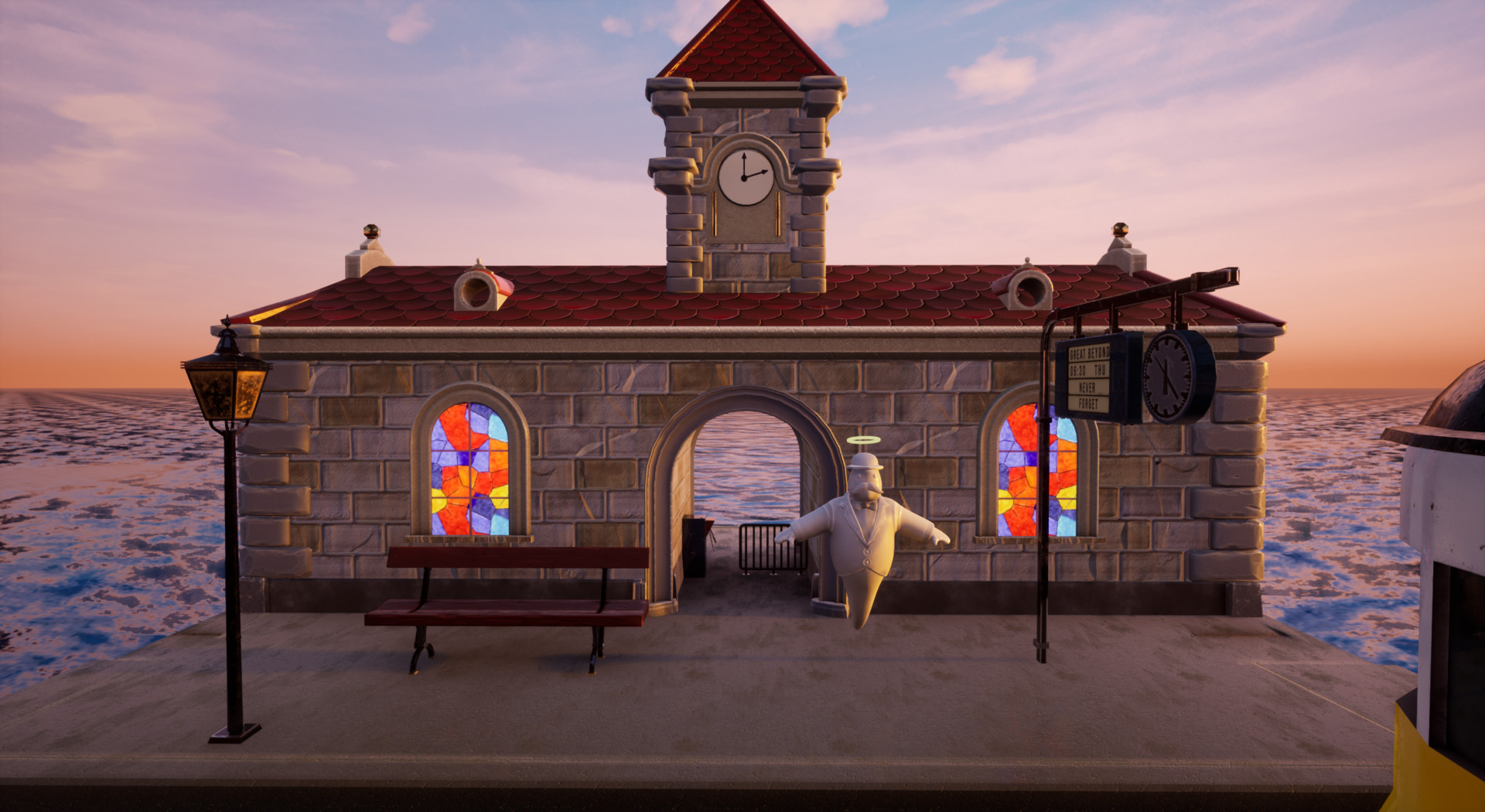 What it looks like in Unreal Engine (Rendering by Dong hyun Kang)




↳ Character Animation

I made animations for different states for our ghost character. Character modeling and rigging is done by Dong hyun Kang.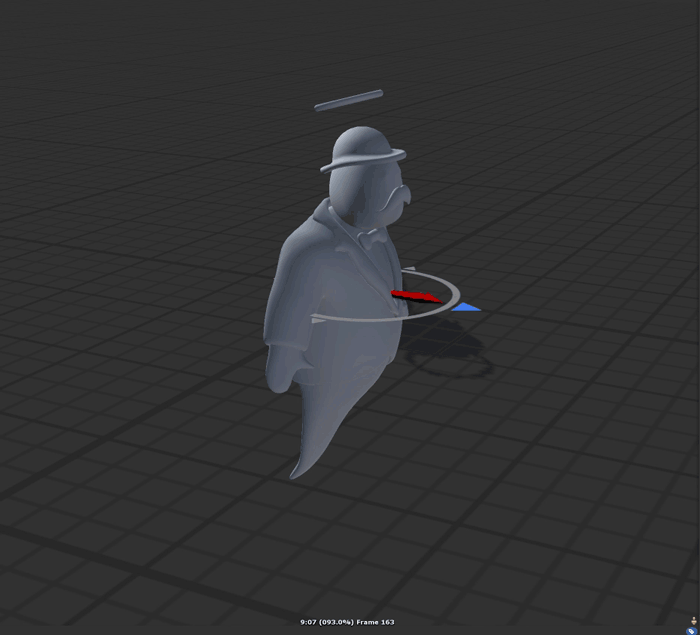 Waving
Chasing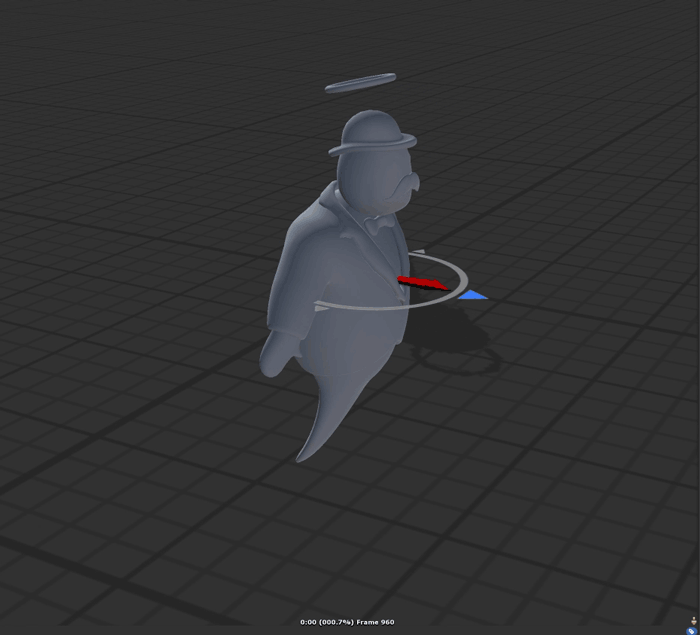 Mumble
Talking + Idle